Past Events

12th International Conference on Mechanics and Industrial Engineering (ICMIE'23)

PAST EVENTS
The previous event in this conference series, ICMIE'22, was held on July 31 – August 02, 2022 in Prague, Czech Republic. Our year-long planning and organization of several committees resulted in the conference becoming a major success. Please see below some of the highlights of the event.
Events History

IMPORTANT DATES
Paper Submission Deadlines
Best Paper Award Winners
Joeun Choi, Sogang University, South Korea
for the paper entitled: "A Methodology to Predict a Fatigue Life of AISI H13 Steel Die for a High-Pressure Die Casting based on Thermal Stress Analysis";
Dr. Yung Ting, Chung Yuan Christian University, Taiwan
for the paper entitled: "A Study on Traveling-Wave Motor for Miniature Particles Delivery";
MCM'22 Congress Proceedings
The Proceedings of the 8th World Congress on Mechanical, Chemical, and Material Engineering (MCM'22) are open access. You can find them in the link below.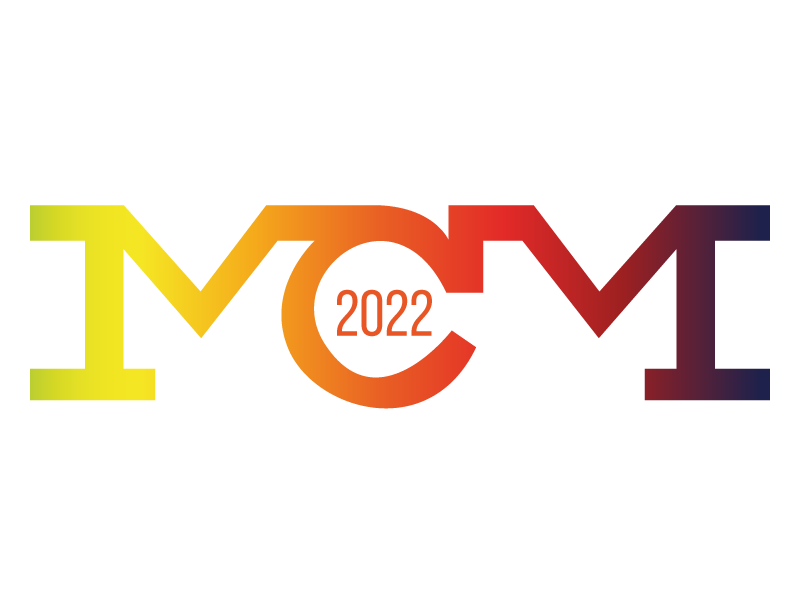 ISBN:978-1-990800-10-8
ISSN:2369-8136
ICMIE'22 Website
To view the website for the previous event in this conference series, please visit:
https://2022.icmie.net
Conference Program
The Conference Program for the 10th International Conference on Mechanics and Industrial Engineering (ICMIE'22) is available in the link below.
https://2022.mcmcongress.com/program